Dear Friends,
It is my honor and privilege to represent you, your family, your friends, and your neighbors in the House of Delegates in Annapolis for District 39.
District 39 includes Montgomery Village, Washington Grove, and parts of Gaithersburg, Forest Oak, Flower Hill, Germantown, and Clarksburg.
I currently serve as the Parliamentarian of the House of Delegates, and the Chairman of the Health and Social Services Subcommittee on Appropriations.
Please do not hesitate to contact me for any reason.  Whether you have a concern or complaint about an issue facing your community, a roadblock in dealing with local or state government, an idea for possible legislation, or if you would like me to come to an event or meeting to discuss issues facing the district or State.  I stand ready to work with you for a better District 39, Montgomery County, and Maryland.
Facebook Posts
Delegate Kirill Reznik
1 week ago
This week, I spent time in Montgomery County with U.S. Secretary for Health and Human Services Xavier Becerra talking about mental health. It was an important conversation about a topic that too often is left in the shadows. We celebrated the national transiton of the 9-8-8 Suicide and Crisis Lifeli...
Twitter Feed
. @POTUS "is poised to deliver the latest in a series of legislative victories that will ripple across the country for decades — lowering the cost of prescription drugs," "reducing the deficit," & "investing more than $370 billion into climate and energy." https://t.co/sorUQ1v4e7
This ad should be a commercial on primetime television. https://t.co/RAhU8pBKeU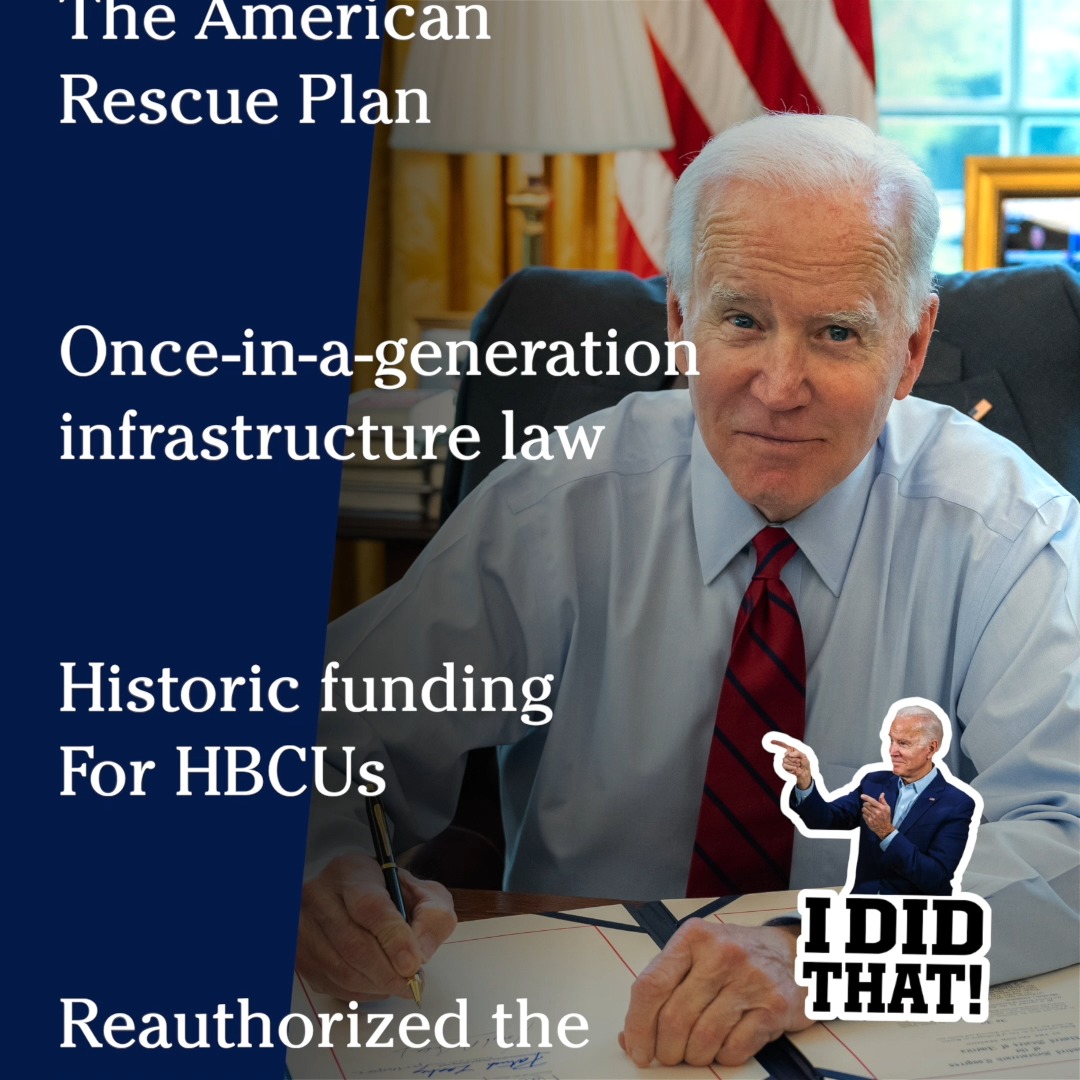 Join me, @VanHollenForMD & many others tonight for a fundraiser in D18 for @iamwesmoore & @arunamiller! If you believe in a fair, equitable, & just state that works for all residents, we need your help in electing Wes Moore to be our next Governor! RSVP: https://t.co/xn1wMxLvsy https://t.co/gJGlvD6t3U