Dear Friends,
It is my honor and privilege to represent you, your family, your friends, and your neighbors in the House of Delegates in Annapolis for District 39.
District 39 includes Montgomery Village, Washington Grove, and parts of Gaithersburg, Forest Oak, Flower Hill, Germantown, and Clarksburg.
I currently serve as the Parliamentarian of the House of Delegates, and the Chairman of the Health and Social Services Subcommittee on Appropriations.
Please do not hesitate to contact me for any reason.  Whether you have a concern or complaint about an issue facing your community, a roadblock in dealing with local or state government, an idea for possible legislation, or if you would like me to come to an event or meeting to discuss issues facing the district or State.  I stand ready to work with you for a better District 39, Montgomery County, and Maryland.
Facebook Posts
Delegate Kirill Reznik
1 week ago
COVID-19 Information - Ariana Kelly for Delegate
March 31, 2020 Click here for a comprehensive list of COVID-19 Resources March 23, 2020 Please click here for a copy of the Governor's latest order regarding the closure of all non-essential businesses. March 19, 2020 In this extraordinary time, I wanted to share this update on the actions taken b...
Twitter Feed

16 hours ago
Today the House Appropriations Cmte held a virtual briefing on the federal #CARESAct & the resources MD will be receiving for health, ed, & more. Even virtually, our critical work continues. The full meeting is on the MDGA YouTube Site: https://t.co/VrQoDoAUcR #working4md #COVID https://t.co/Hnubl6j8Ui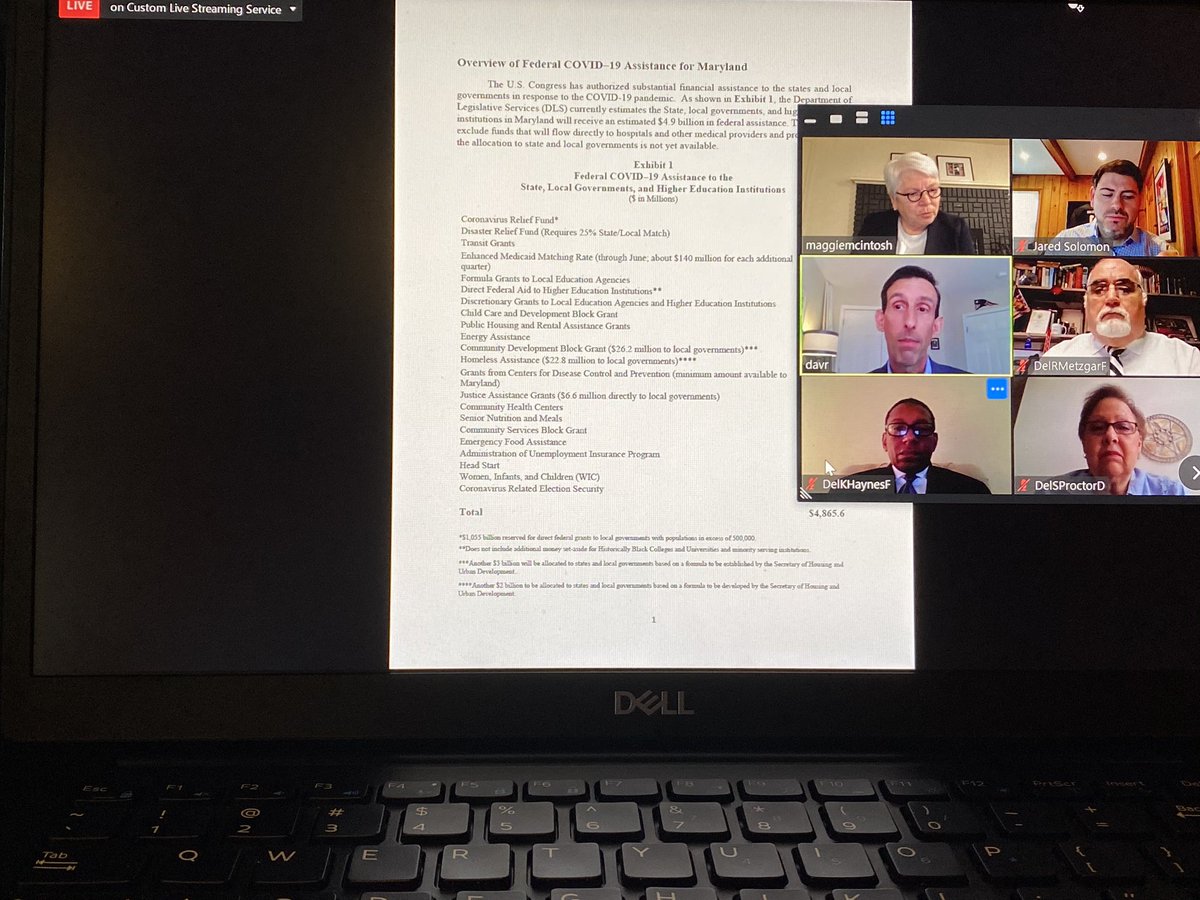 4 days ago
Have you filled out your #Census2020 yet?

It's easy and only takes 10 minutes to complete. Follow the link to get stated: https://t.co/FI0C7ZJFjT
✅Online ✅ Phone ✅ Mail
#EveryoneCounts #Working4MD https://t.co/kl8Kje2ki9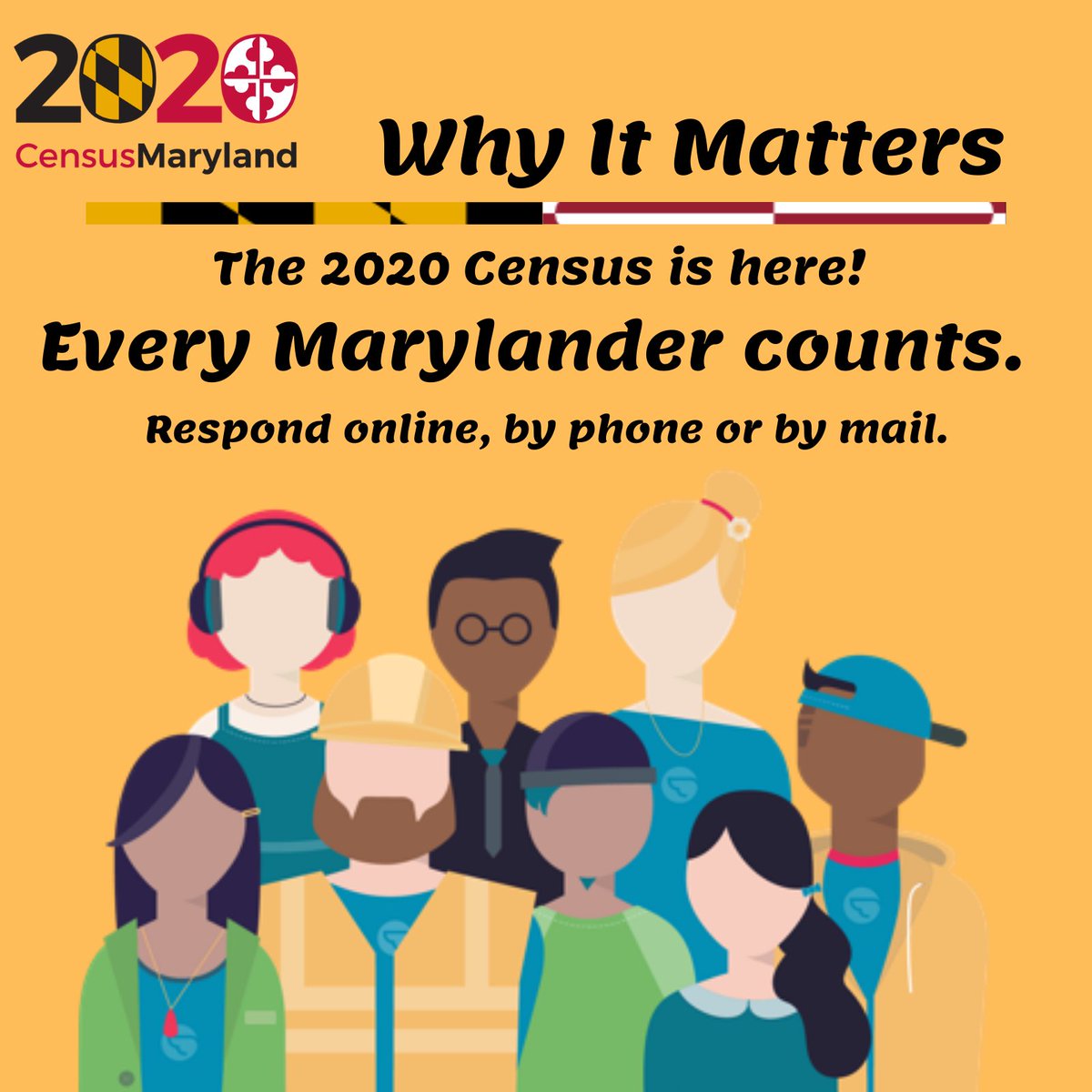 5 days ago
When @CherylKagan and I introduced this 2 sessions ago, it was bc getting ballots in & counted should be one of the primary goals of an election.

Proud to see us moving forward. Hopefully, this and universal election by mail becomes a standard for us moving forward. https://t.co/EUXLphqybD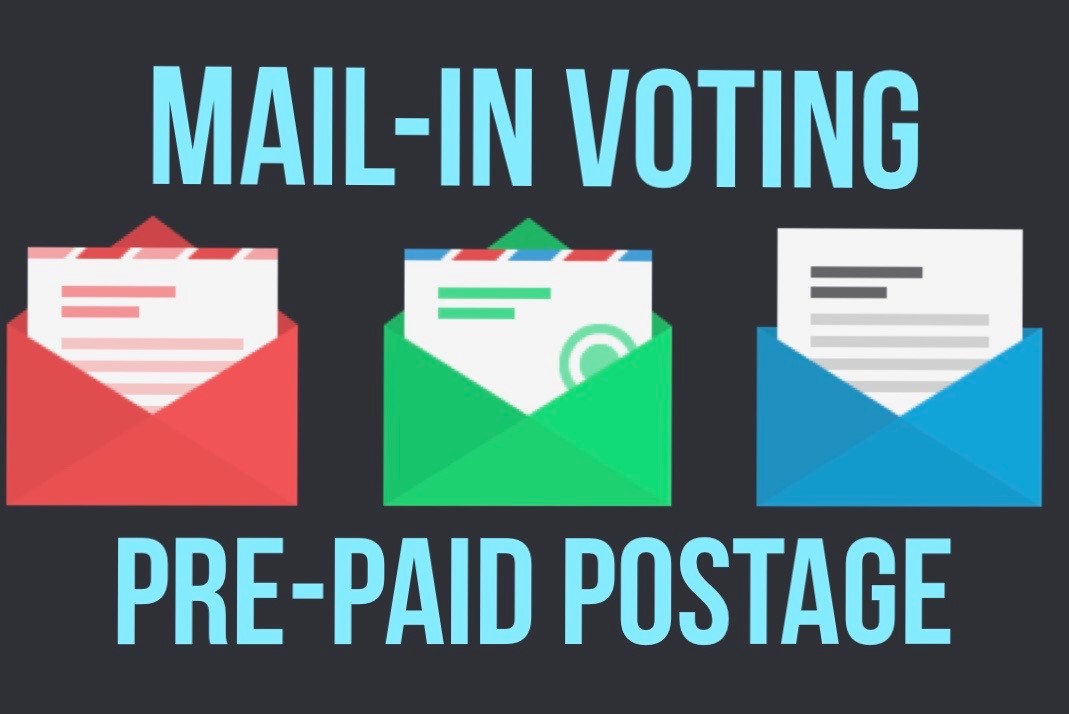 5 days ago
There have been some goofy opinion pieces lately on potential changes to MD's budget process the voters will get to decide on this year. For some sober analysis, listen to @MDCounties podcast on what an outlier MD is and then you get to decide in Nov. https://t.co/YMqRlKAIEW
1 week ago
Dear Marylanders, this DOES NOT apply in Maryland, as we run our own Exchange. Our ACA Exchange is run by the State and has been open for special enrollment. It has also been extended through June 15th.

To enroll, visit @MarylandConnect.

https://t.co/tcCEvdHWgY