THANK YOU!!
From the bottom of my heart, I want to thank you for your vote and for once again nominating me to represent District 39 in Annapolis.
Facebook Posts
Delegate Kirill Reznik
5 days ago
Twitter Feed

1 day ago
Congratulations to @GaithersburgES, @mcpsNBethesdaMS, Einstein HS for being the top performing schools in the #DriveForSupplies campaign for 2018. SERT is proud of your efforts to #ReduceReuseRecycle! https://t.co/Hk9egcsAEZ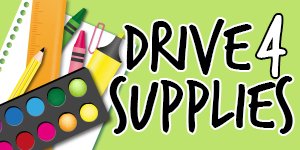 1 day ago
Our nation has never looked so powerless and so weak on the international stage, with President Trump actually claiming that all he can do is 'ask the question'—and suggesting that he has none of the formidable tools of the mightiest nation on Earth. https://t.co/4OSiIYEGUF

1 day ago
Absolutely shocking. I never thought I'd watch the President of the United States take the side of a brutal tyrant over that of the entire American intelligence community, which has repeatedly concluded #Russia sought to undermine our democracy.

@POTUS has lost all credibility.