JOIN OUR CAMPAIGN TODAY!
Let's continue to the growth of Maryland and it's residents, but re-electing PROGRESSIVE, EXPERIENCED LEADERSHIP back to Annapolis.
Championing Single Payer Healthcare
Fighting for $15
Working for Expansion of Voter Rights
Guaranteeing Net Neutrality for Marylanders
Ending Gerrymandering through Fair Redistricting
Pushing for a 100% Clean, Renewable Energy Economy
Working towards Criminal Justice Reform and Fair Treatment for All
Facebook Posts
Delegate Kirill Reznik shared Family Services, Inc.'s post.
6 days ago
Family Services, Inc.
We are very excited to announce that Family Services, Inc., part of the Sheppard Pratt Health System, has received $1.1 Million in funds to establish an UpCounty Nonprofit Service HUB in Montgomery County. We truly want to thank Senator Nancy King (District 39), Delegate Kirill Reznik (District 39), the Maryland House Appropriations Committee and Chairperson, Delegate Maggie McIntosh, Pam Jones, Healthcare Initiative Foundation, and all *Thriving Germantown nonprofit partners for sponsoring and supporting the $1M bond bill that was approved by the Maryland General Assembly during the 2018 Legislative Session. We would also like to sincerely thank Montgomery County Government and Councilmember Craig Rice who supported and approved an additional $100,000 to help in the design and development of the shared nonprofit space.
This project will support a nonprofit shared space for the delivery of cost-effective and accessible health & wellness, food and nutrition, social, educational and employment services to northern Montgomery County Residents. The concept for the new facility is an outgrowth of the *Thriving Germantown (TG) HUB, operated by Family Services and serving students and families at Captain James E. Daly Elementary School. Twenty community organizations, agencies and nonprofits came together collaboratively in 2017 to provide critical services to the children and families enrolled at the elementary school in Germantown, MD.
For a copy of the full press release, please visit:
http://www.fs-inc.org/press-releases/family-services-inc-receives-1-1-million-in-funds-for-nonprofit-hub-in-montgomery-county
Twitter Feed
12 hours ago
As a refugee who was brought to the U.S. as a child, I am proud that we are honoring refugees from around the world who are coming for a better life.

But we also MUST do better to not just honor refugees from before, but welcome the ones coming now. https://t.co/e94Vcpkp0b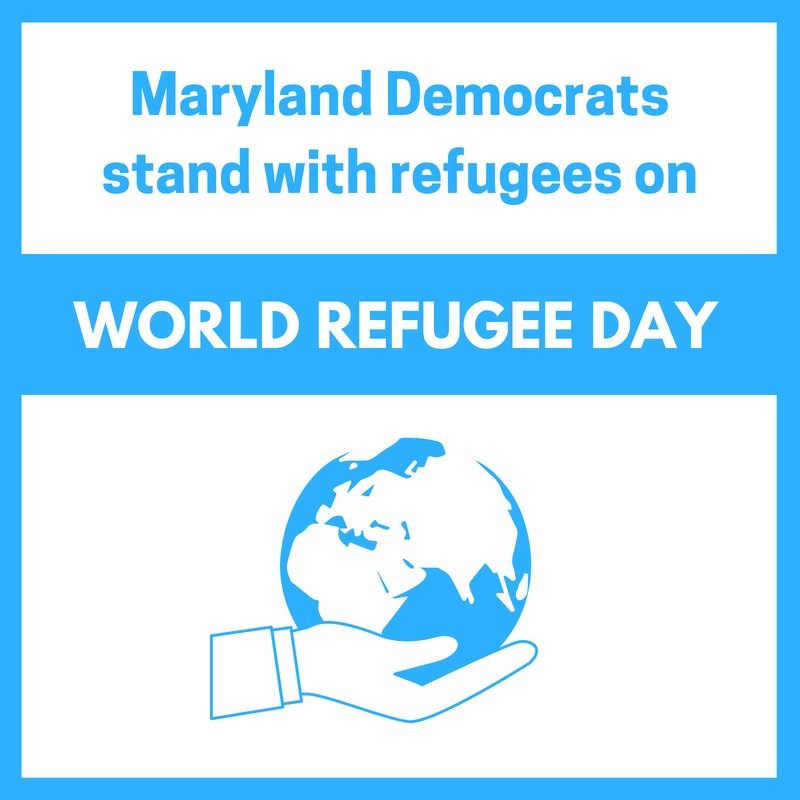 14 hours ago
If you're mad about this administration tearing kids away from their families: speak out, stand up, & vote. Vote in the primary & general. Tell your friends & family to vote. Tell the guy in line at 7-11 to vote. There's nothing these monsters fear more than you & your vote.

14 hours ago
We all should be able to agree that in the United States of America, we will not intentionally separate children from their parents. We will not do that. We are better than that! We are so much better! https://t.co/rz8Fh500Al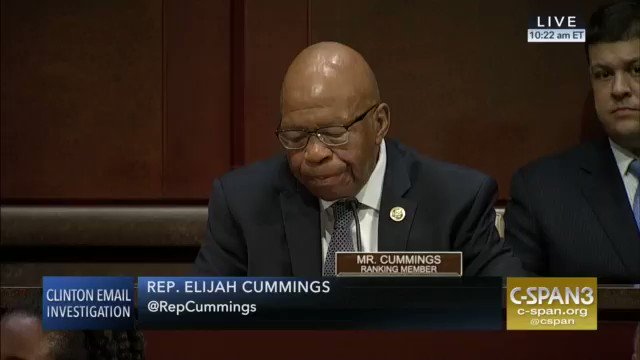 3 days ago
She is wearing a number. I guess tattooing it on the inside forearm would have been a little too obvious.

Other children in her cage (I'll say it again - cage) had to change her diaper.

What is happening to us? https://t.co/aEPJsZcU6B